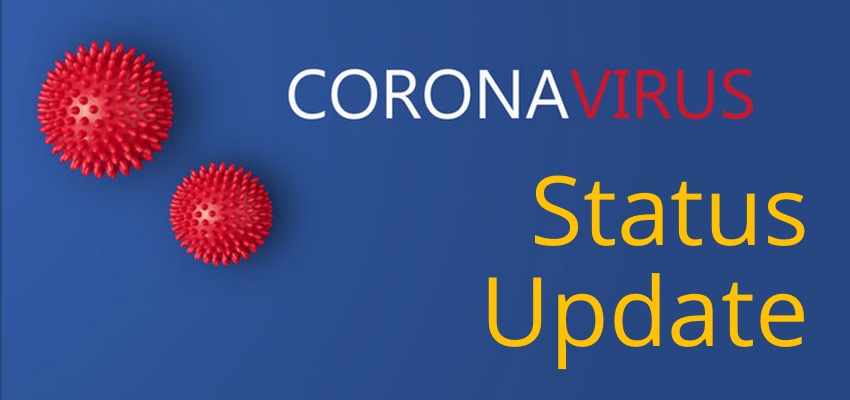 COVID-19 Business Continuity
We hope that all of our customers are safe-and-healthy in these trying times as all take steps to mitigate and contain the spread of COVID-19. Since we know that our operations affect your own, we wanted to share information about CHAMP business continuity.
For starters, CHAMP utilizes a distributed workforce and as such, we don't rely on a centralized, traditional office environment. This means that we've been operating at 100% since the start of the pandemic and continue to do so.
Our Customer Support, Network Operations Center, Billing Support, and Sales teams are equipped, trained, and standing by to assist you in any way that we can. We actively test these capabilities as part of our standard business continuity practice.
Like many other companies we have suspended all employee travel and cancelled hosting, exhibiting, attending or otherwise participating at any events. Our team members will continue to conduct internal and external meetings via video and telephone conference.
We know that, no matter how prepared we are, the situation can change rapidly. We are vigilant and ready to adapt, committed to providing you highest quality service without disruption.
Thanks for your continuing trust and confidence and if we may be of service, please do not hesitate to ask.