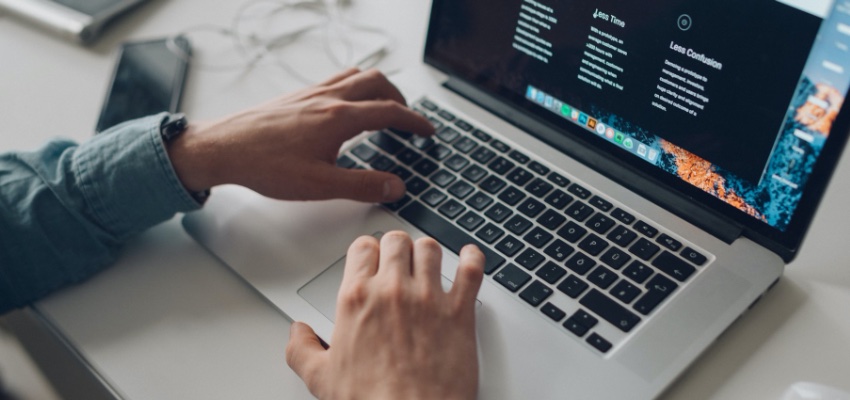 Remote Meetings In Action
Given the COVID-19 pandemic, we are having many discussions with our customers about ways in which you can incorporate remote meeting software into your video system. We outlined the process in this article but it's often more helpful to actually see it in action.
Below are several examples of how customers can and are incorporating remote meeting software into their workflows for streaming Live and creating VOD for their board meetings.
Example #1: Local & Remote Participants
Using our 3-Camera Simple System, Dan walks us through what it looks like to have remote participants included in your video and how easy it is to switch between sources. Note: All switching is done in the cloud via a web browser.
Example #2: Live – All-Remote
For their Planning Commission Work Session, the City of Spring Hill opted to go fully-remote for all meeting participants. Using Microsoft Teams, they repurposed the computer they use to display their voting results, to display the the online meeting.
Spring Hill uses our 3-Camera Studio System and simply switched to the "computer camera" to stream the online meeting live and also record it for VOD.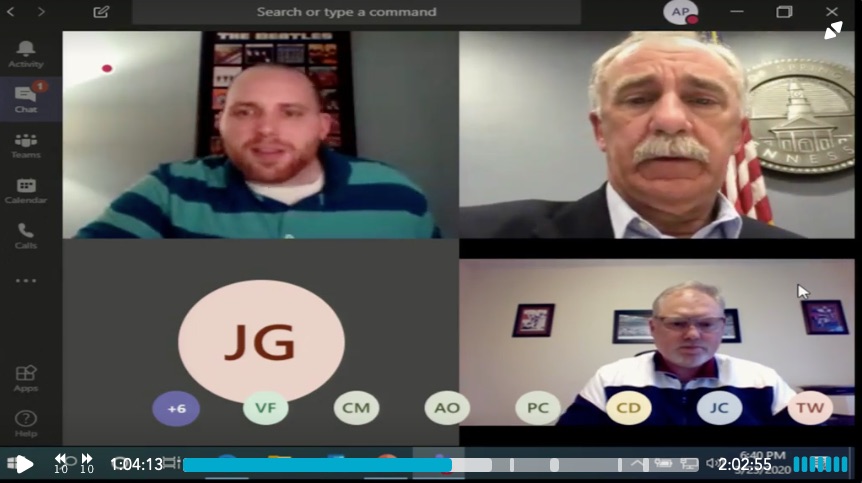 Example #3: Live – Using A Camera
With less than 8-hours before the meeting was going to start, Moses Lake School District chose to use their CHAMP Camera to display a Zoom meeting. By focusing on a large monitor and routing the audio into their mic system, they were able to quickly go live for all their viewers to see.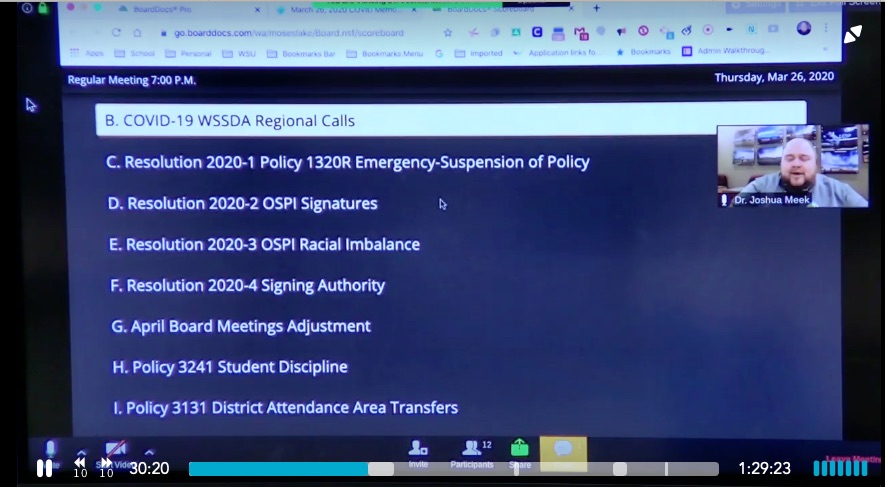 Example #4: VOD Only
The easiest method of publishing a remote meeting is to only publish the meeting after it's occurred. Using the built-in recording feature of your selected meeting software, simply download the file when the meeting is complete and publish it in CHAMP.
This is precisely what the Town of Nolensville did for their Budget Committee. Although they utilize a CHAMP 1-Camera Simple System, it was easier to only offer their meeting for OnDemand and not attempt to stream it live. They used GoToMeeting for the remote meeting software.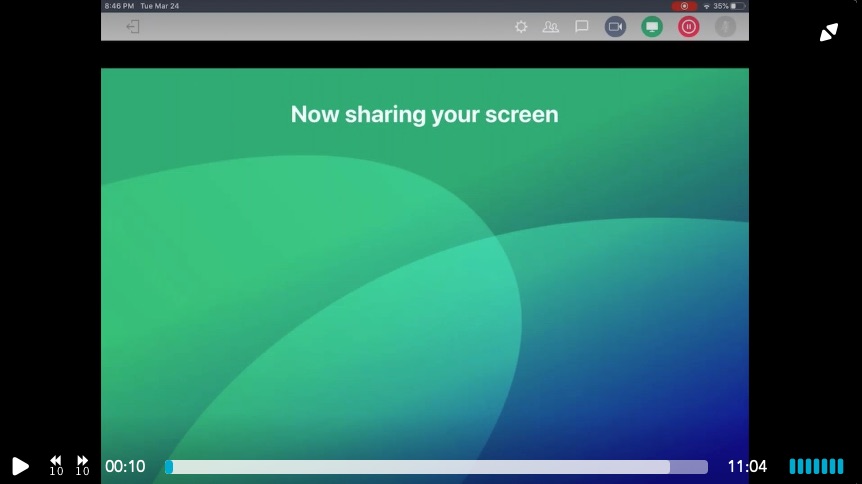 Other Options
We will update this article as more options become available. We are currently working with a Village to provide a hardware solution for broadcast on television and we are currently testing a Chromecast device to provide an input from a Chromebook, just to name a few.
How are you handling your remote setup? Please comment below on ways that you're facilitating public meetings.