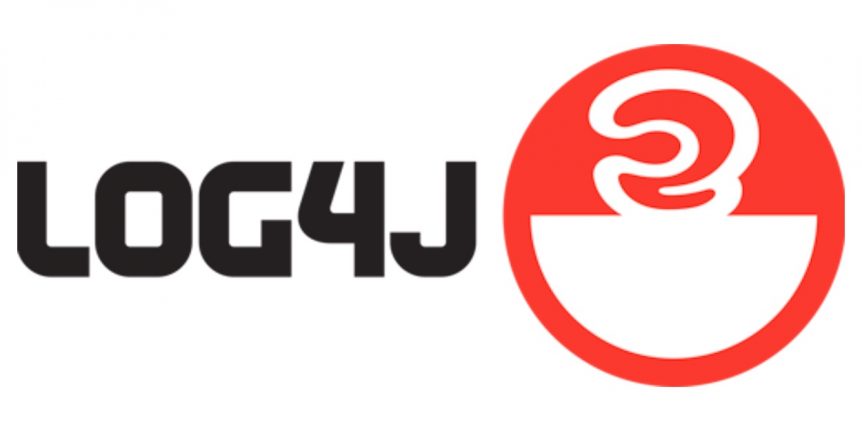 Quick Note For Our Customers
CHAMP encoders do not use any Java (or Apache for that matter) and therefore no log4j to worry with at all.
We cannot imagine the burden you all are under trying to mitigate this risk across an entire enterprise, with machines everywhere likely using portions of this within their code base.  
Hang in there – we're happy to help however we can.