Live and OnDemand HD video that integrates into our agenda management 
system. Stream 24/7 or only when you have a meeting with the included digital hardware encoder and control everything via easy-to-use cloud-based controls.
Native streaming allows for desktop and mobile devices to view your media without the need for a plugin or app. Flash is not required. Viewers can quickly jump to any agenda item via unlimited index points that you create.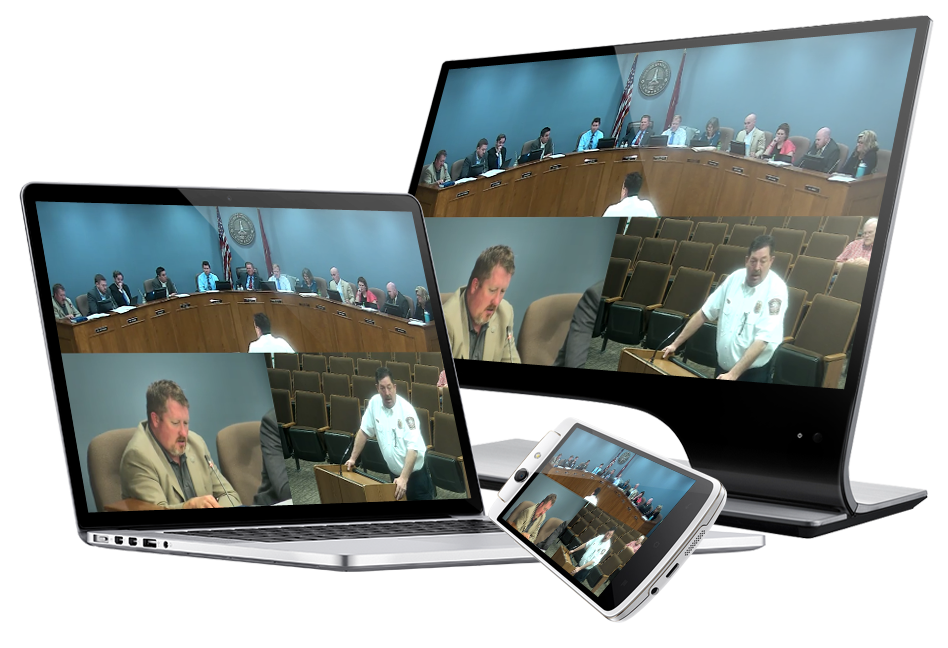 ---
Take your video to the next level by streaming HD video. Connect your camera system to the included encoder and stream directly from your web site.
Need cameras?
We can take care of that too
!
Learn more…
---
Natively stream to virtually any mobile device. iPhone, iPad, Android, Roku, Apple TV, reach the widest audience possible.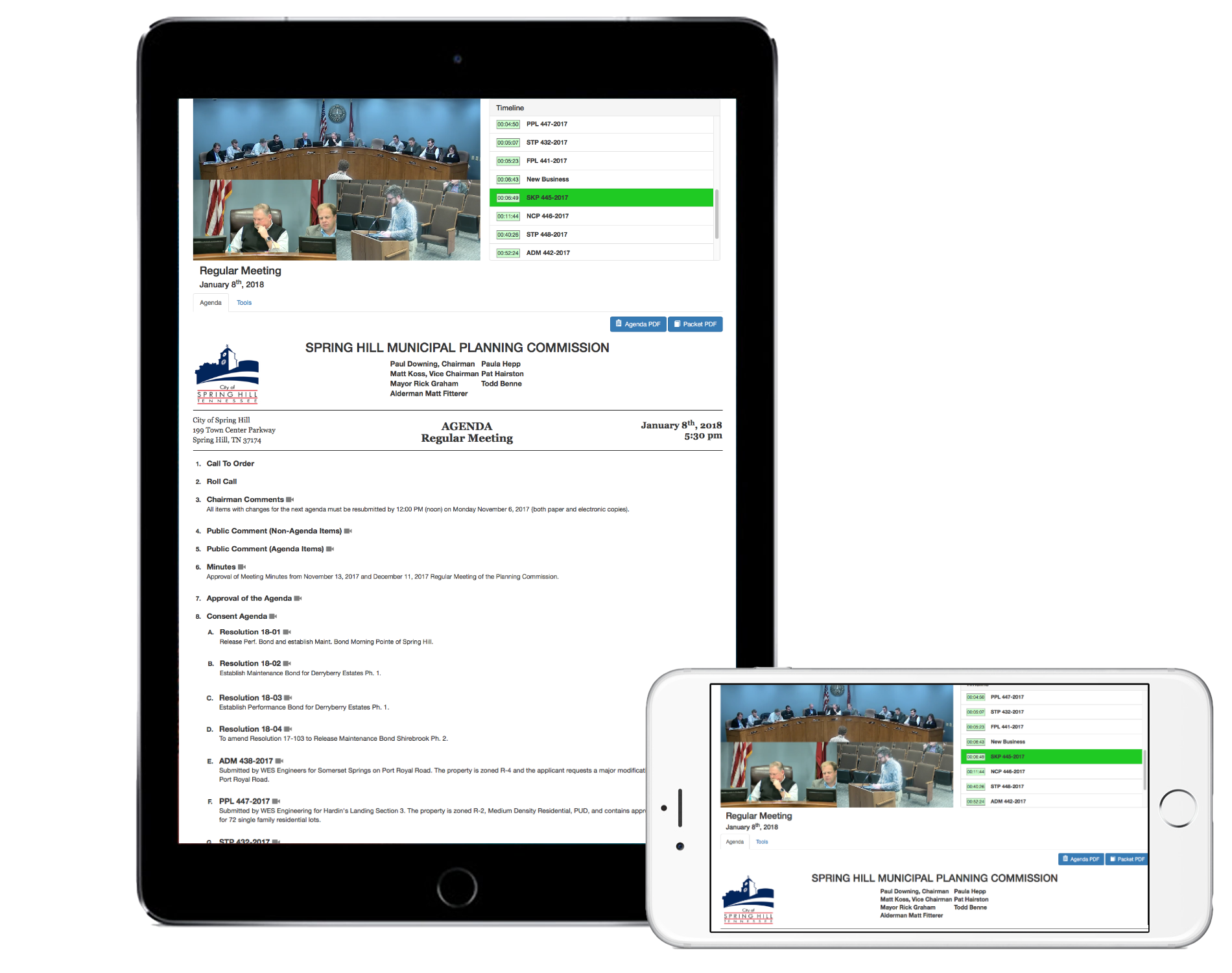 ---
Unlimited viewers, bandwidth, meetings, VOD, attachments, index points, training and support. Everything is included in a single-annual expense.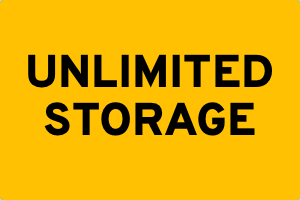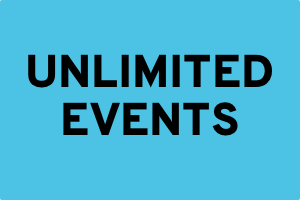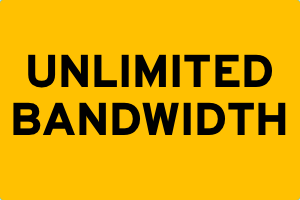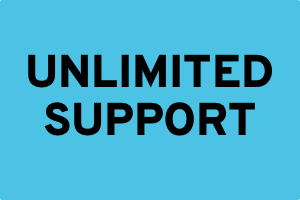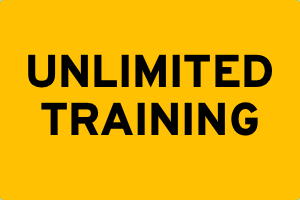 ---
We include our HD digital encoder at no additional cost. The Encoder is a "headless" appliance you control from the cloud. 24/7 monitoring and maintenance is all performed by CHAMP free-of-charge.
Learn More …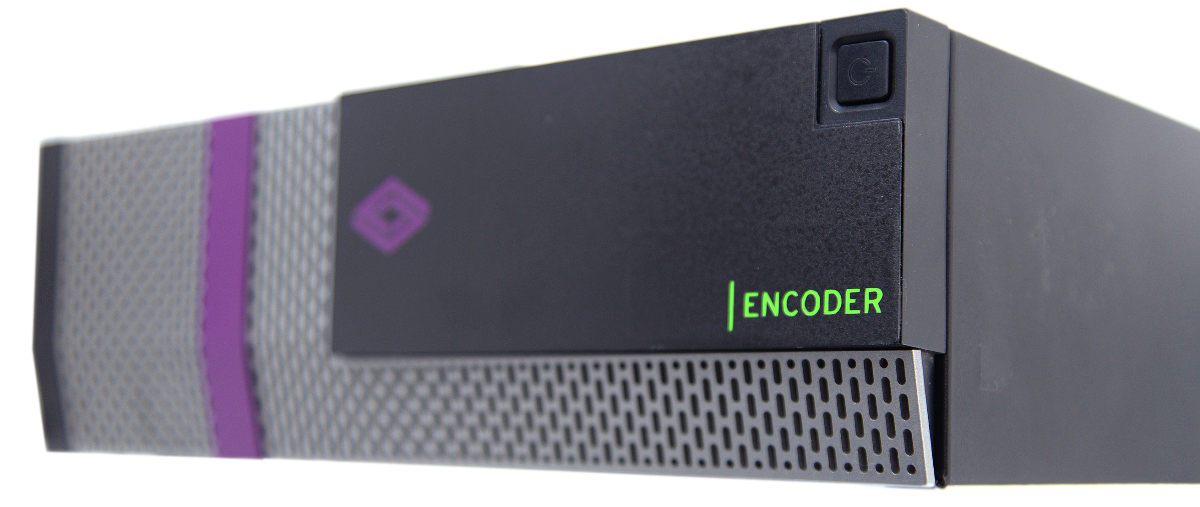 Simulcast your television station directly on your web site 24/7/365. And you can stream from your web site in HD even if your station is still on the analog tier.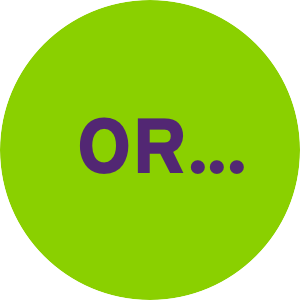 If you only want to Live stream your meetings, no problem. You can start-and-stop your stream with the click of a button. It couldn't be easier and you're always in control.
---
Your entire suite of services is billed as a single annual fee and can be pro-rated to coincide with your fiscal year. Pricing starts at $3,000 per year and is based on the size of your community. Average price is $6,000.
Request a quote
for more details.
Agenda
$2000
Per Year (on average)
Agendas, packets & minutes
Unlimited boards & meetings
Custom templates
Video
Most Popular!
$6000
Per Year (on average)
24/7 HD multi-bitrate video
Unlimited index points
Includes Agenda Management