If you don't have infrastructure already in place or are simply looking to upgrade your existing setup, CHAMP offers two HD camera systems that perfectly integrate into our ecosystem.
Available in 1-Camera and 3-Camera "Studio" solutions, our cameras are easy-to-install and provide you with the ability to stream hands-free. But if you prefer, you can easily switch cameras with the press of a button from anywhere with an Internet connection — you don't even have to be on-site!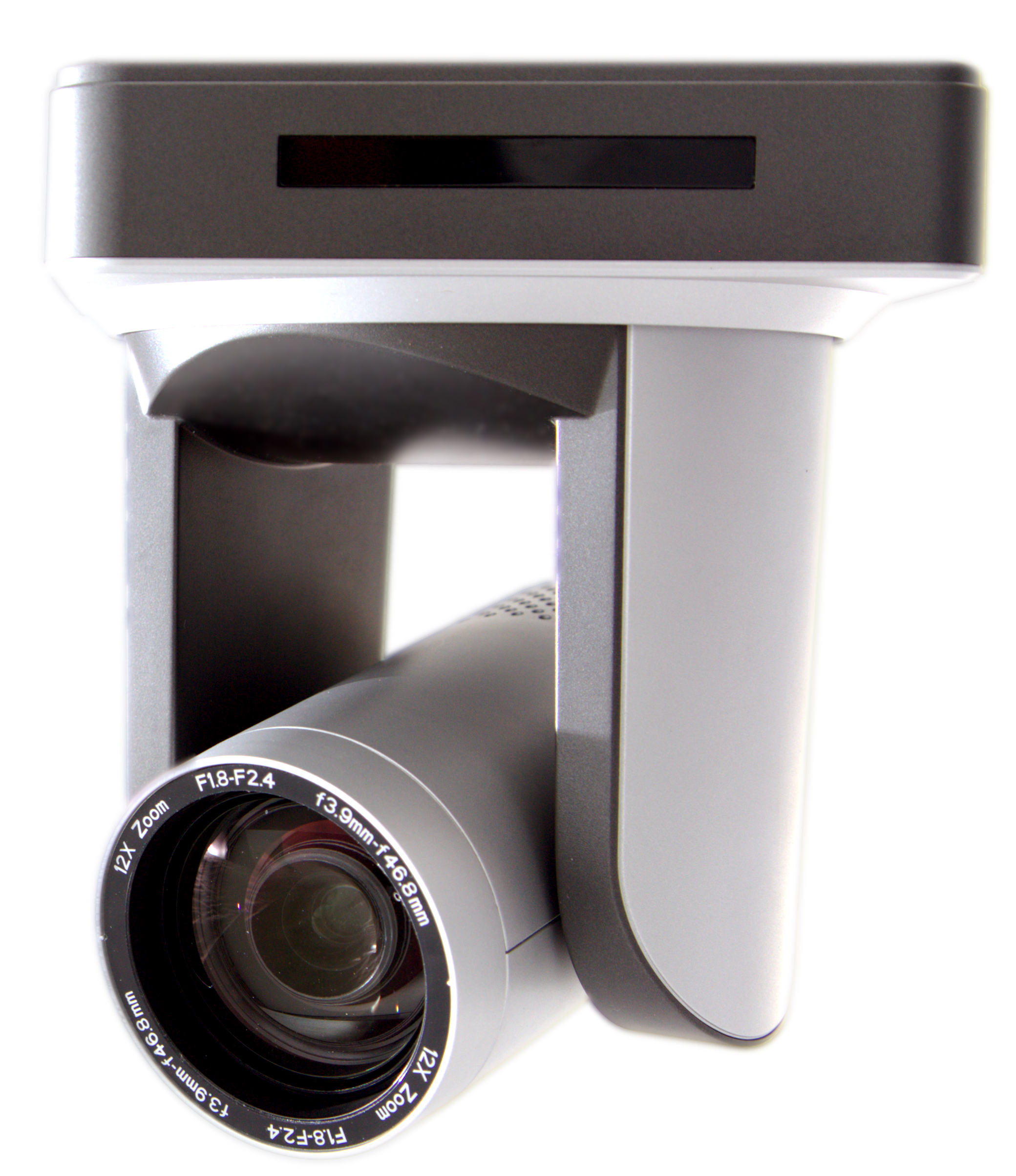 ---
Capture your meetings in stunning HD resolution. All Camera systems include 1080p HD auto-focus cameras all at an affordable price.
Not only are our cameras HD, they also have the ability to Pan, Tilt and Zoom (PTZ) which provides you all the flexibility you need to capture the right shot.
Amazing Quality in Almost Any Lighting
---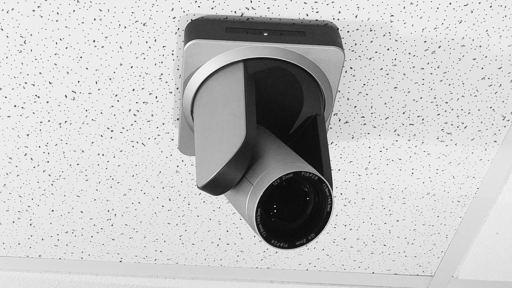 ---
Once installed, your cameras will always be ready for your next event without the need for someone to operate them. Go live instantly with just a click.
CHAMP |Cameras are a
system
so everything you need to add HD Cameras to your
CHAMP |Video
suite of services is included. We'll go through a detailed overview before your system is shipped to ensure you have everything you need.
---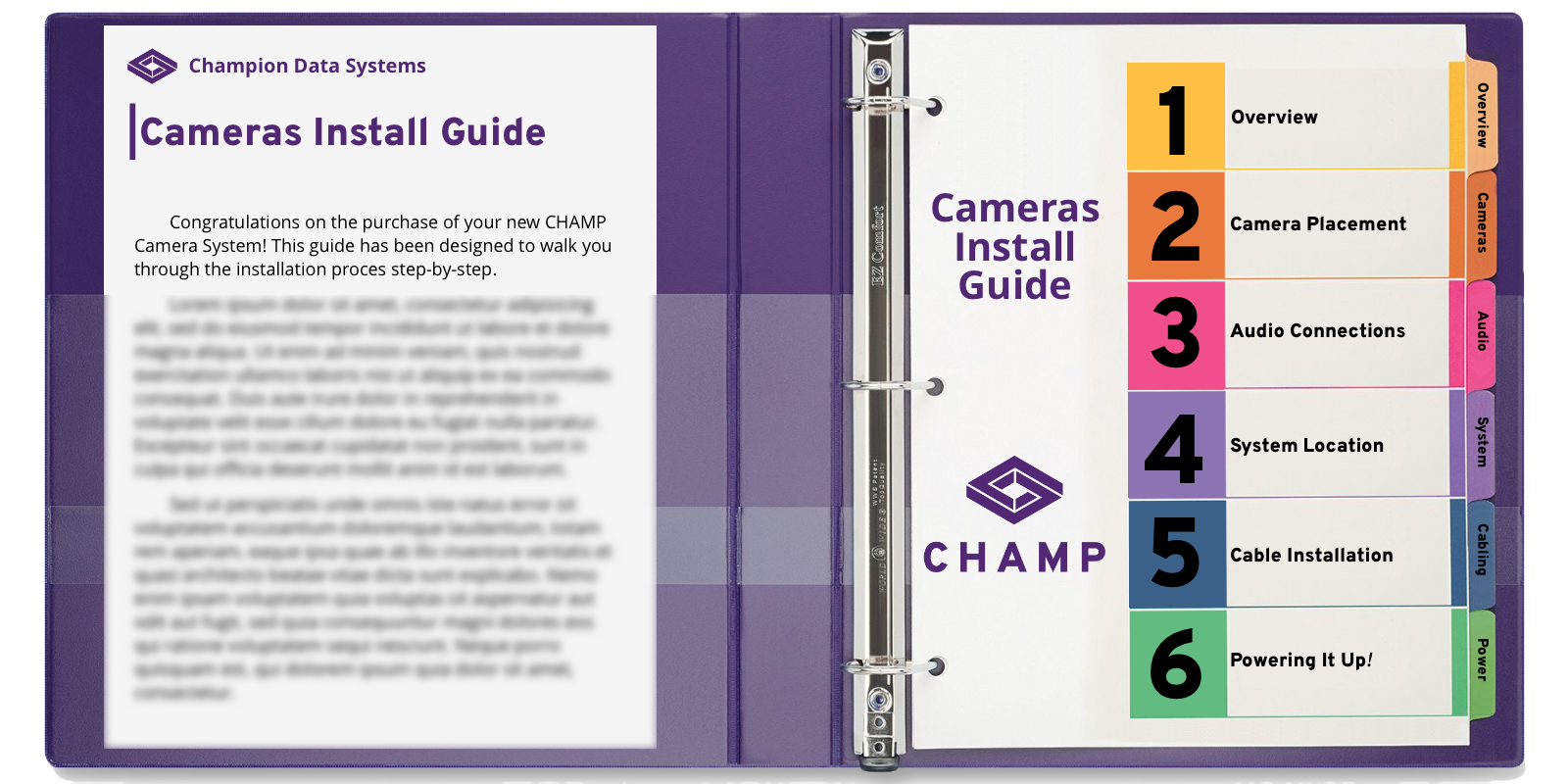 "We were blown away by how great our meetings look!"
Jamie Page, Communications Director
Spring Hill, TN
---
The 3-Camera Studio system includes a Multi-View Mode allowing you to view three different shots in one frame. So, wether you're operating "hands-free", or switching between cameras, you can provide context and give your viewers the "big picture" of your meeting.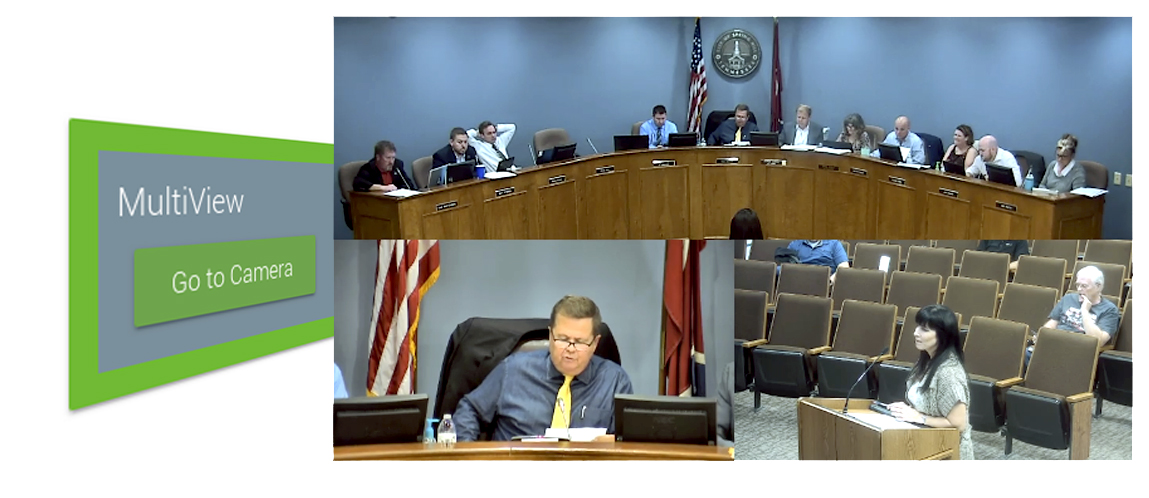 ---
All camera systems include the ability to switch different camera angles with our 1-Click presets. You can created an unlimited array of different shots and then change between the with the click of a button.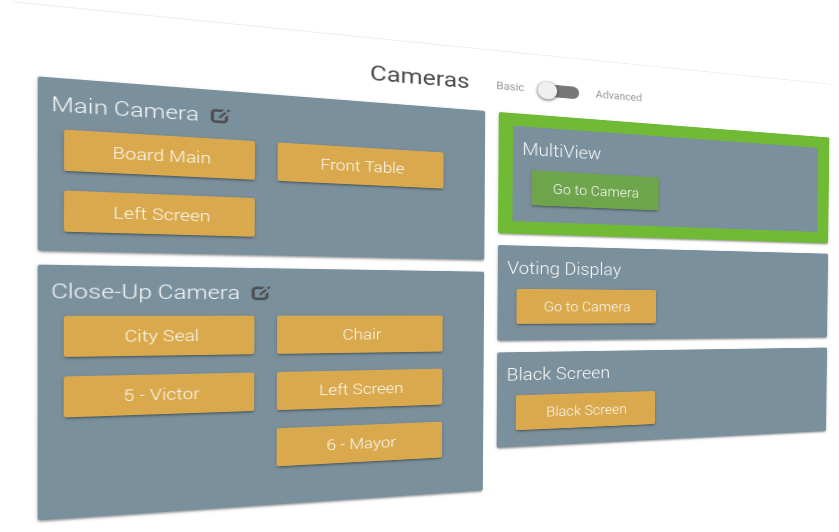 ---
With the 3-Camera Studio, you can control everything with the click-of-a-button. 100% cloud controls allow you to switch between cameras, presets, modes, and even mute audio -- from virtually anywhere and all in real-time.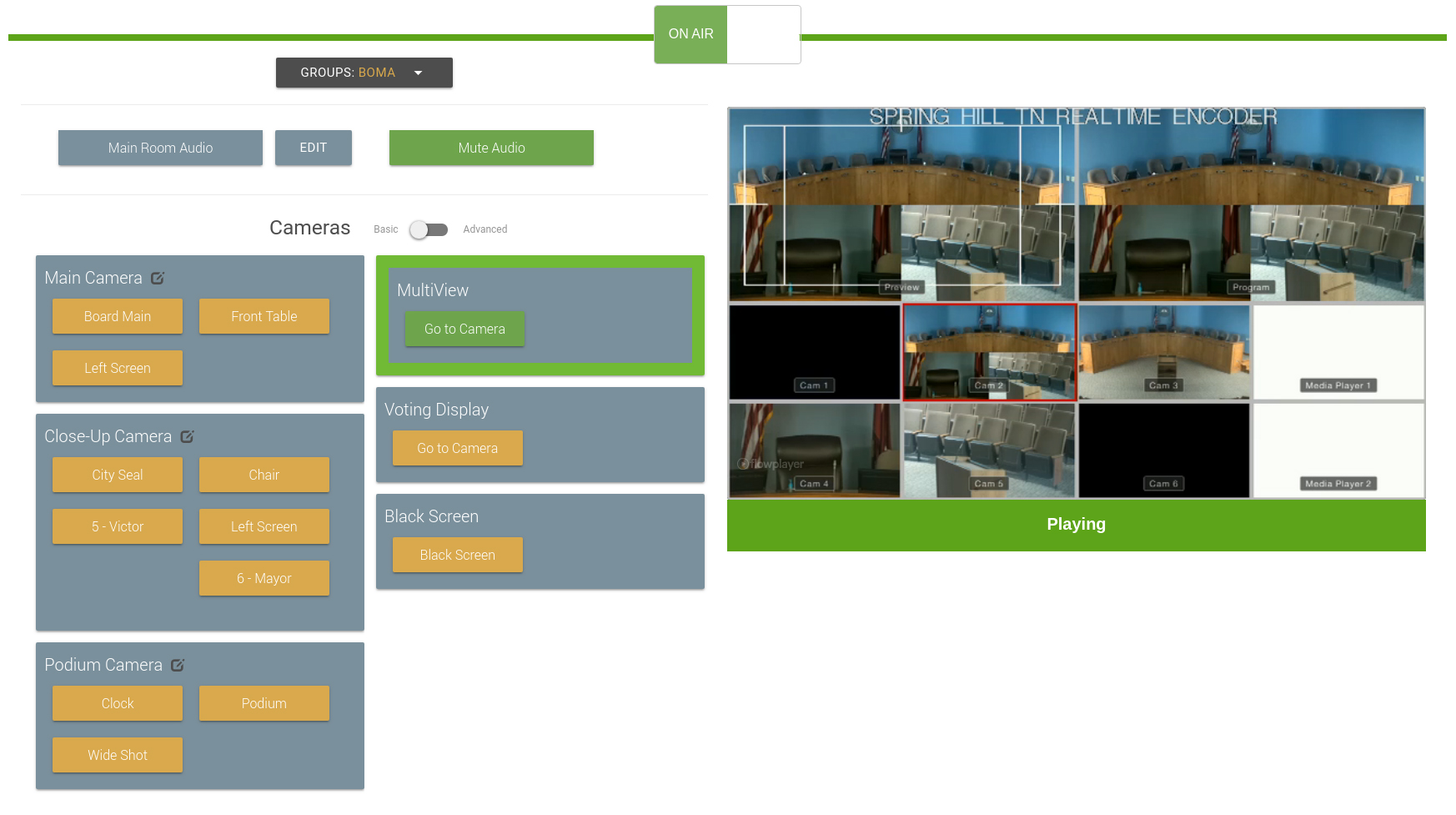 ---
Our camera systems are sold as a one-time purchase and include everything you need to pair it with your
CHAMP |Video
service. Below are our most popular packages but we can customize a solution for you if you prefer.
Request a quote
for more details.
1-Camera System
$2,000
One HD PTZ Camera
1-Click Presets
Integrated w/ CHAMP Software
Perfect solutions for smaller budgets
3-Camera Studio
Most Popular!
$12,000
Three HD PTZ Cameras
1-Click Presets & Switching
100% Integrated with CHAMP Software
Multi-View Mode
Advanced Switching Options
---
Do you think outside the box? We can customize a camera system tailored to you. Five camera TV studio in a 6 rack unit - with live real-time encoding and "direct a meeting from your house"? Yep, we've got that!