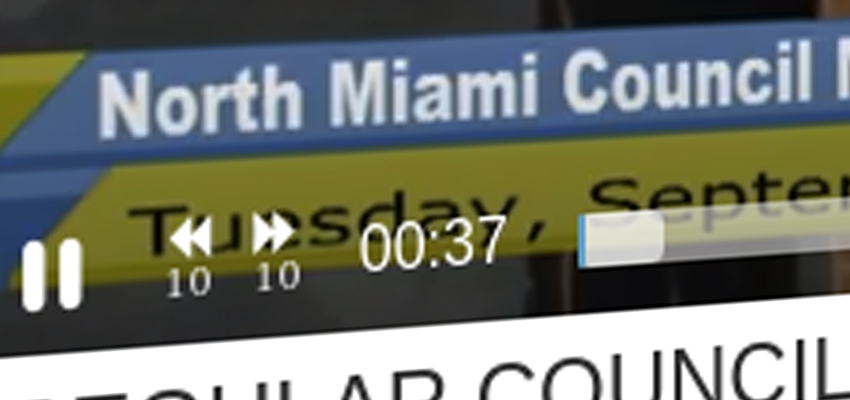 As a CHAMP customer, you've probably grown accustomed to the media controls found in our software. The ability to jump ahead, or backwards by 10-seconds, or 1-minute can be really handy when you're working with a file and we've brought some of those features to your player for your viewers to enjoy.
In your updated player, your viewers will now see the 10-second jump tools right next to the play button. This provides them an easy way to jump back to re-listen to something they may have missed, or just ahead if they are looking for something specific.
This new feature is already live and available on your players, so there's nothing for you to do. Simply view any of your events in your archive, or watch the quick screencast below.