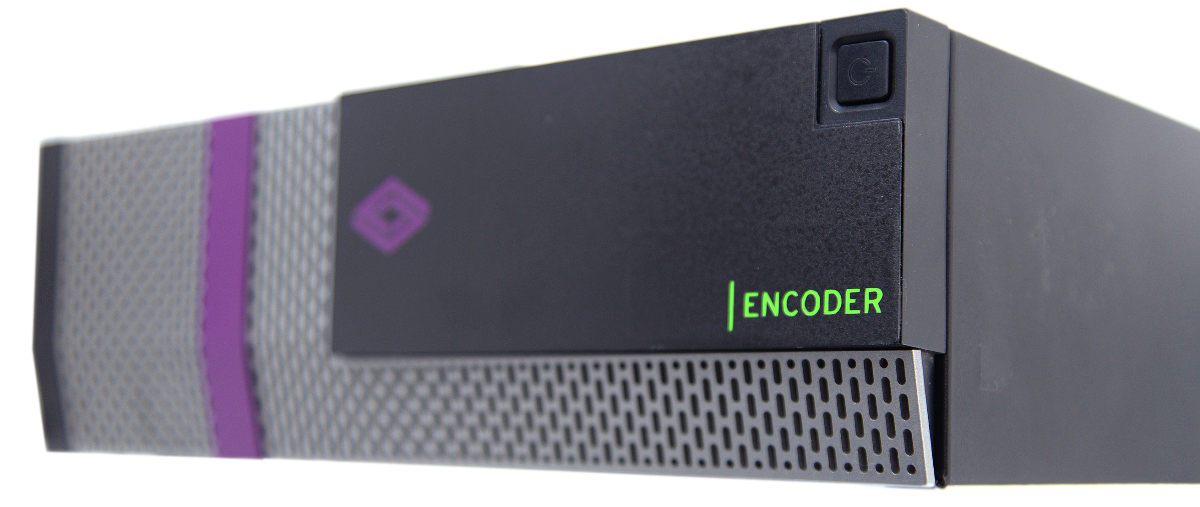 All accounts that include a Live Stream also include a digital hardware encoder. This headless (no monitor required) appliance resides in your network to deliver your live media to the CHAMP servers, while giving you the flexibility to manage your stream from the cloud.
Simply connect your HD audio/video signal via HDMI or SDI to the back of the appliance and CHAMP will pull your signal out to our data centers for distribution.
---
All monitoring and maintenance is performed by CHAMP staff. We'll notify you if there's an issue with your stream, bandwidth, or virtually any aspect of your service.
To ensure that you reach the widest audience possible, multi-bitrate streaming is supported out-of-the-box at no additional cost to you.
---
The hardware sits on your local network, but your encoder is completely managed from our cloud-based software. Control your stream from virtually anywhere.
IT Managers love this feature because it frees up valuable Internet resources for other services while providing high-quality streaming for viewers within your network.
---
Because the hardware is included in the service, should any new features or technologies be developed, you'll be sure to receive them.
More Information
Answers to some frequently asked questions.